Illustrative concepts for 'Share Your Heart' - a collaborative campaign raising awareness and generating conversations around organ donation.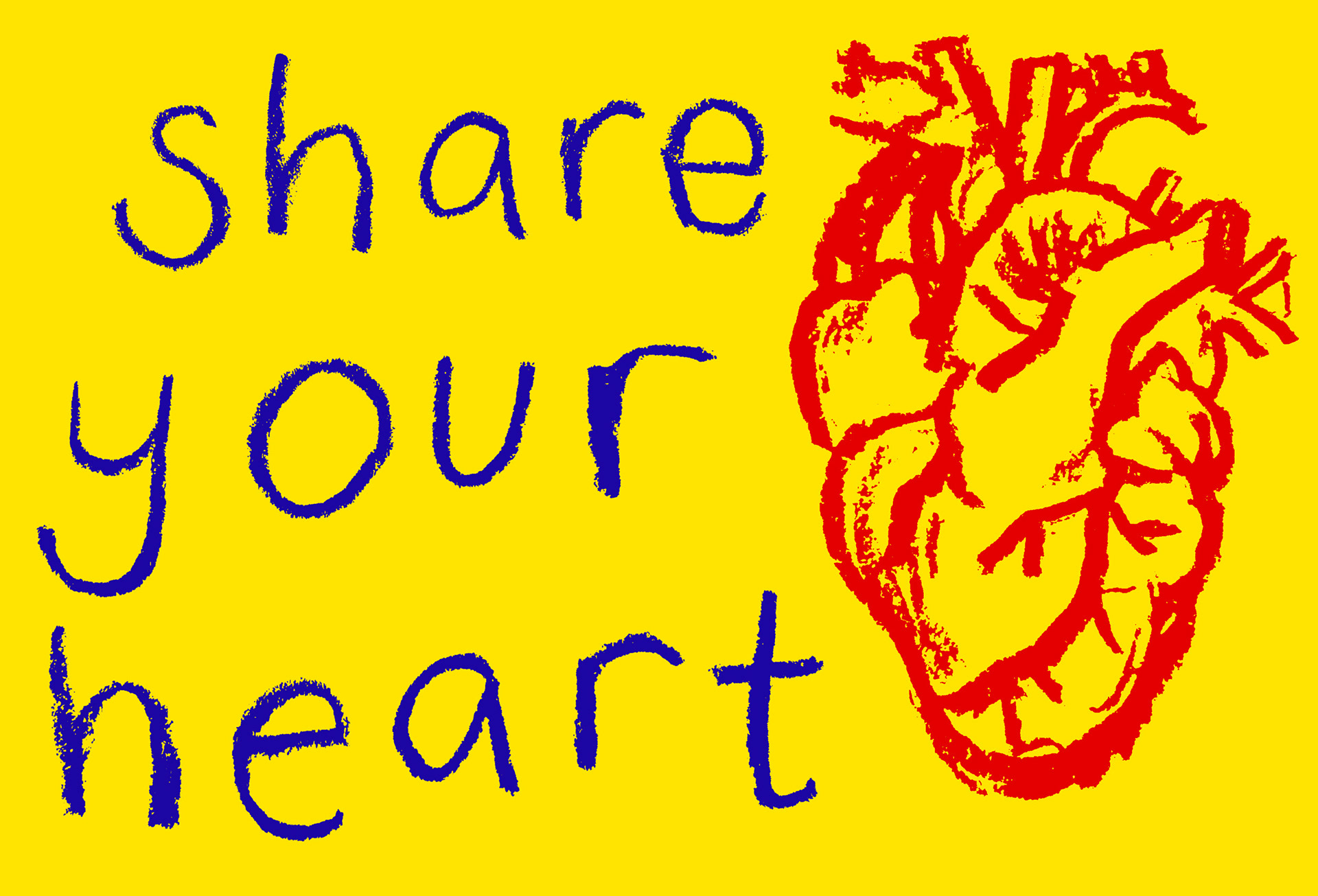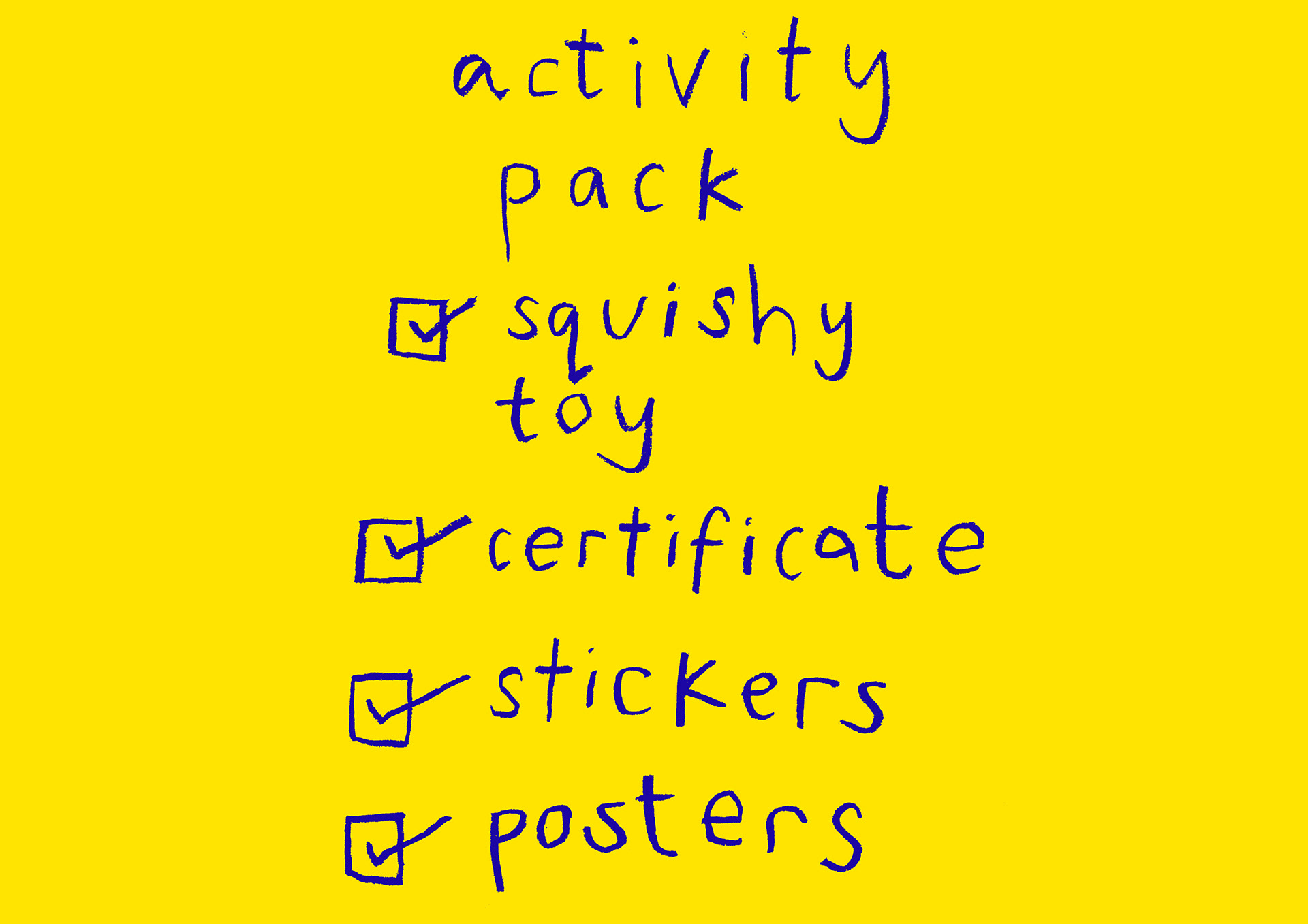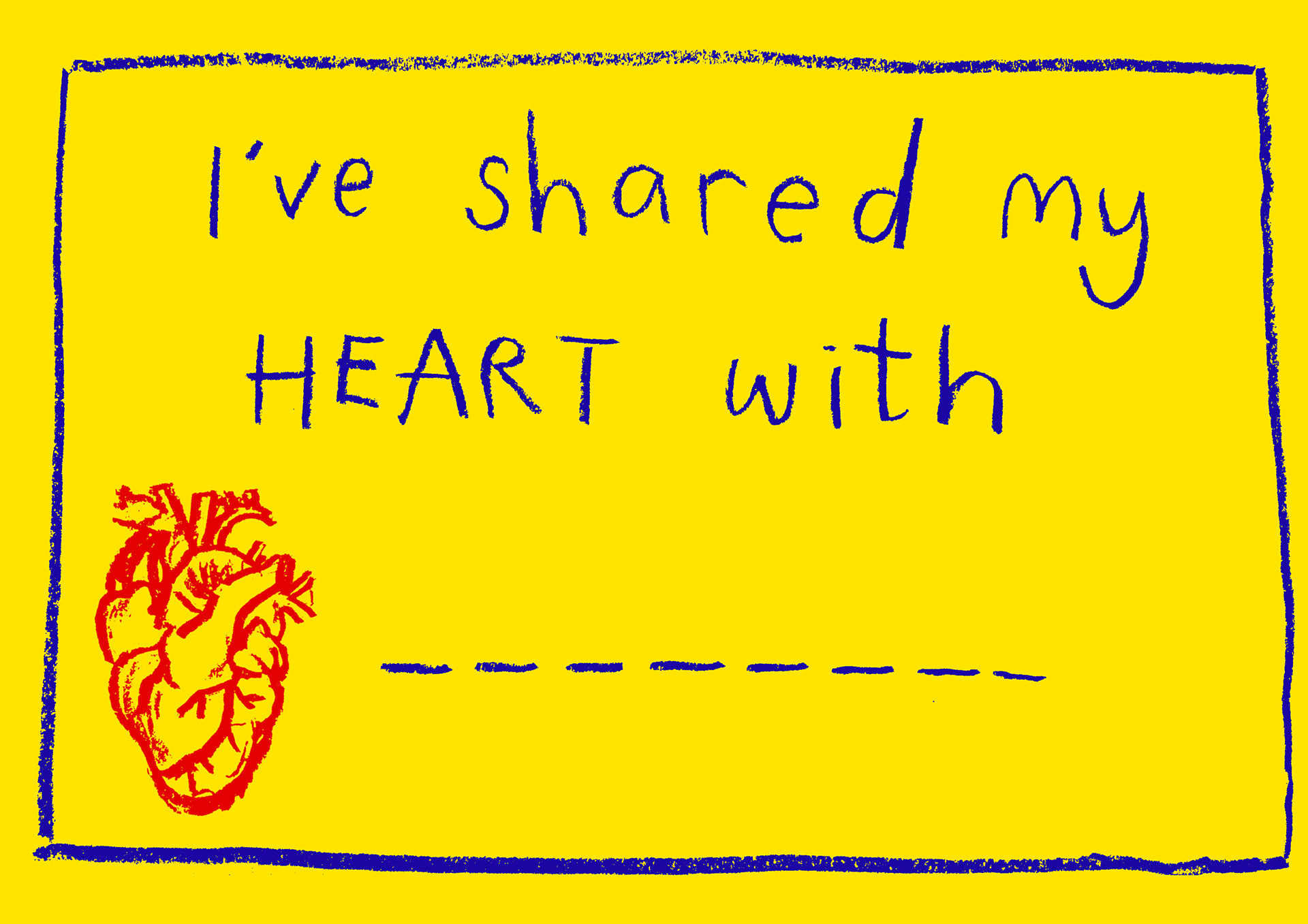 Write up by Edge Hill University Advertising student Faye Bonnell. 
Our team's final idea was Share Your Heart, a lighthearted campaign that will normalise the topic of organ donation by engaging with children at primary school, starting the conversation early. The campaign would distribute free activity packs, including collectable organ shaped squishy toys that children would be encouraged to share with their parents, sparking conversation about organ donation with their families.
We established that our primary audience would be young children (5 - 9 year olds), with a secondary audience of parents / families. Our insight was that adults are often too busy or distracted to discuss or think about issues like organ donation. Young children, on the other hand, are very inquisitive and will discuss topics they learn at school with their parents when they get home. Teaching young children about organ donation will also eliminate any misconceptions about the subject from an early age. Our big idea was to start at the beginning and normalise the conversation of organ donation between children and their families, and we wrote an in depth strategy on how we would execute this idea:
- The charity (Live Life Give Life) would send a pack to primary schools including all the materials needed for a fun activity day that teaches pupils about organ donation. These packs would include handouts, a slideshow presentation, videos and packs for the children to take home. 
- The children would then be given their activity pack to take home; this would include a certificate, posters, stickers and most importantly a heart / organ shaped squishy toy. The children would be encouraged to 'share their heart' with their parents / families, which would inevitably spark a conversation about organ donation in their homes. They would then fill in their certificate stating who they shared their heart with, and take it back to school to show their teacher. This would be a good way to measure how many children talked about organ donation with their families and this information can be passed on to the charity. 
- As well as initiating conversation between children and their families, the heart / organ shaped squishy toy would have a small label attached containing a QR code. Parents / family members can scan this code with their smartphones and it would take them directly to the organ donor register website, meaning not only are families having the important discussion, but more people would be signing up to donate. 
Our campaign was well received by the judging panel and I believe our team answered the brief in a very unique, creative and symbolic way. The 'Share Your Heart' campaign not only immediately gets families talking, but also has longevity in teaching children from a young age the importance of organ donation, a lesson they will hopefully carry with them throughout their entire life. 

Team
Amy Lea, Illustration student at Leeds Arts University
Faye Bonnell, Advertising student at Edge Hill University
Harriet Betts, MA Advertising and Marketing student at University of Leeds
Courtney Walker, Advertising student at University of Central Lancashire
Alexandra Blagu, Marketing Management student at Lancaster University